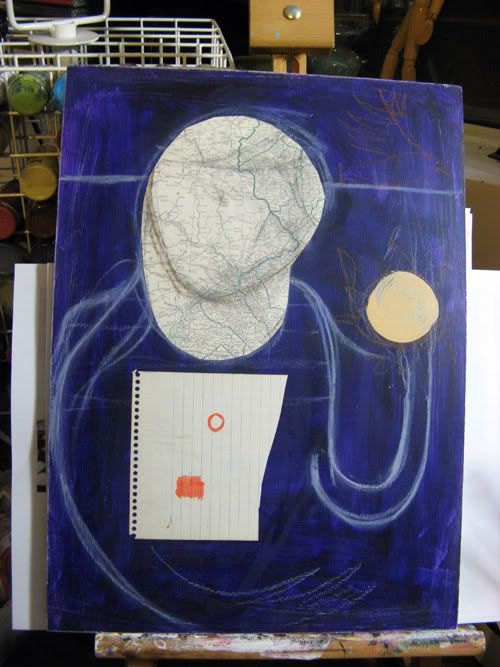 today I got to put into practice my new years resolution of listening to myself
i'm under the weather with some sort of head cold/flu type thing.
i was s o t i r e d yesterday and instead of drinking a coffee and pushing thru,
i took a nap.
afterwards i was able to take care of the kids after school, bake some easy bake cakes,
play a little hi-ho-cheerio and cook a yummy dinner.
it was a good lesson for me