i don't know where the day has gone
i guess between sledding twice, skating lessons with Paul, pizza afterwards...
long story short, i don't have a completed painting.
this is what i have done so far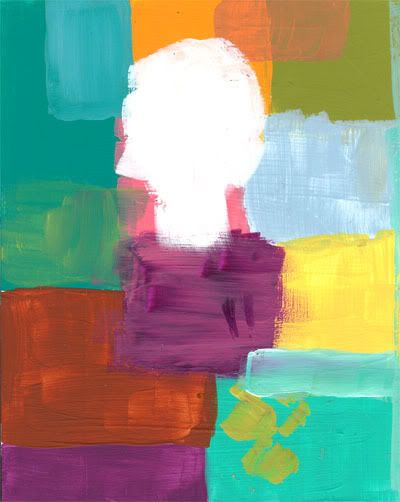 i'm really not sure where it is going either.
most of it may get painted over
so tune in tomorrow to see the results...